This is our Story...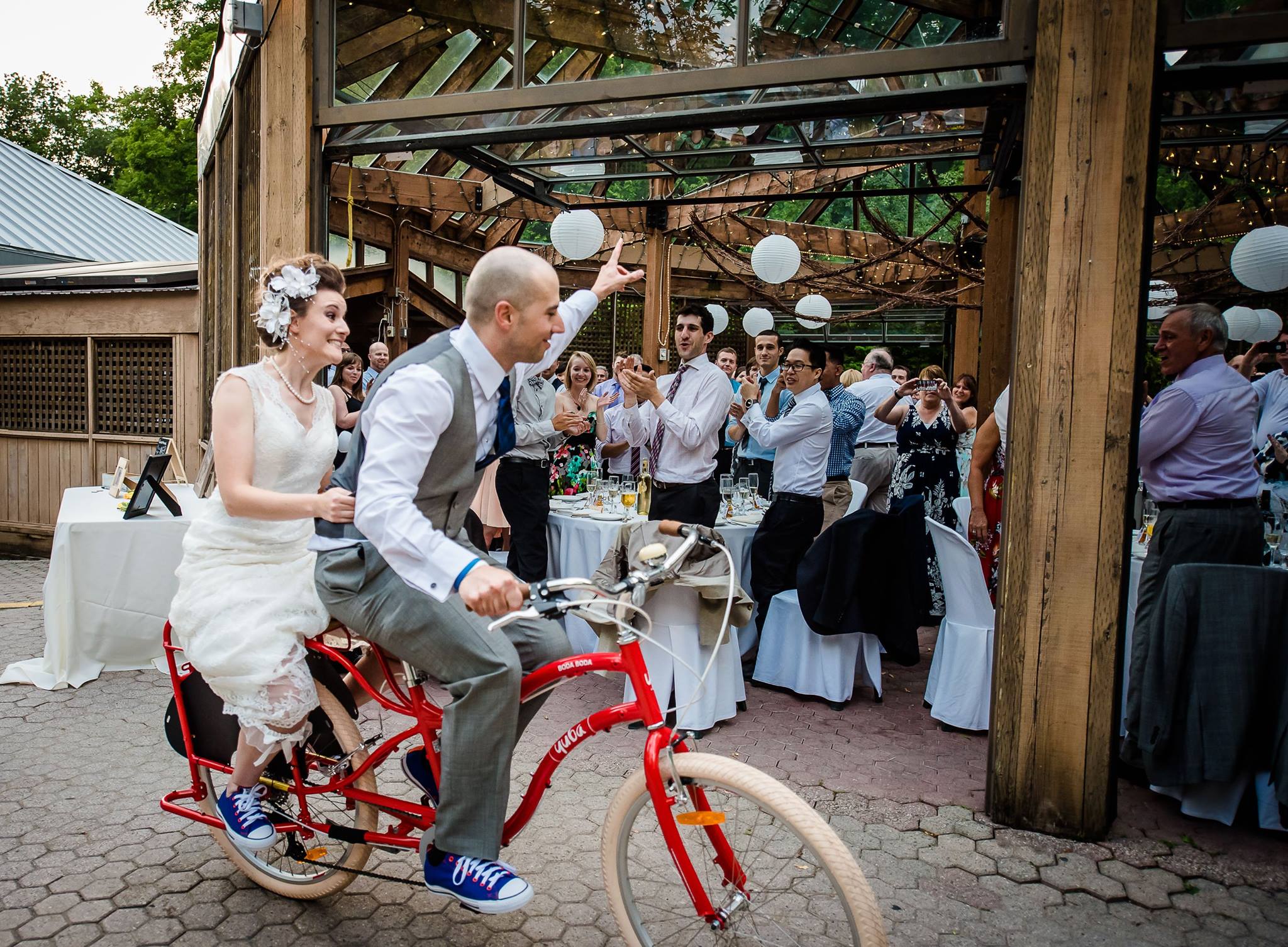 Brian walked into Impala Bicycles in Richmond Hill one October evening, in search of his dream bicycle; the Cervélo S5. He was met by Kayla who showed him the bike, did her top notch sales pitch ;),  had him test ride it, and upon his return he left a deposit. After a couple more visits to the store, Kayla decided it was time to ask Brian out on a date. A few dates later.... Brian asked Kayla to marry him! (yay!)
Impala Richmond Hill was set to close when the lease expired in December 2015, and we decided that it would be so great to own the shop that brought us together! So here we are... We now have our own identity as The Velo Love Bike Shop-- the shop with heart, and built on love.
We have a passion for cycling just as much as you do! From repairs to sales, heck, we even do art and interior design, we're here for you.
Come on in, and see what's new--there's always something!